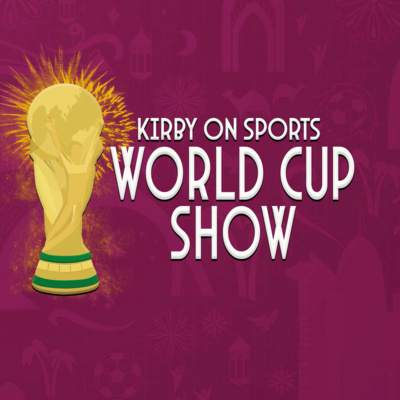 The Kirby on Sports - 2022 World Cup Show
Check Out and Listen to The latest Episode of The World Cup Show
Multiple Streaming Platforms
Browse the Entire Podcast Library. Click the Play Button.
If you want some Merch, Click the "SHOP" link below!
Are you interested in becoming a sponsor, and supporting our local podcast?  Contact US using the button below.

PM+ Reserves
PM+ Reserves has been in business since 1990. Specializing in Capital Reserve Studies for Homeowners and Condominium Associations. Their studies are accurate and easy to understand. Make sure you visit their website today!
Shenandoah Primitives
Shenandoah Primitives based in Winchester Virginia is a local small business that turns recycled barnwood into creations such as Tables, Desks, Benches, Mirrors, Wine Racks and more! 
Custom orders are welcome and encouraged if you are looking for something unique as well.
Check out Shenandoah Primitives website right here to find out more information and request a view of current inventory.

Dr. Dave Leadership Corp
Dr. David A. Miles, Ph.D, the Founder and Principal of Dr. Dave Leadership Corp is here to make your company the best it can be!
With extensive training, Dr. Dave Leadership Corp can provide your company with the evaluation and tools needed to strengthen communication skills and find the best way to build a better business to fit your needs. You can visit their website here to learn more or to contact Dr. Dave Miles.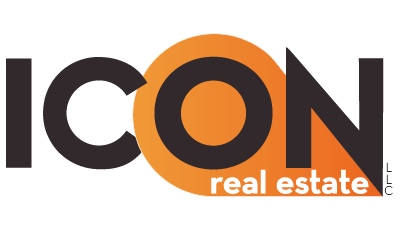 Mark Francis
Principal Broker/Owner
Mark Francis is one of the Shenandoah Valley's premier realtors. Mark started his career in 2002. His knowledge in the real estate market has brought him and his clients success time and time again. His educational background, extensive sales experience, and an owner of multiple businesses have all helped Mark become the Principal Broker and co-owner of ICON Real Estate. Selling homes consistently year after year keeps Mark polished and ready for any challenge. Mark knows how to provide his clients a professional, satisfying, and unique real estate experience every time. LOCAL. PROFESSIONAL. REALTOR.
2 N Cameron St.,Winchester,VA,United States,22601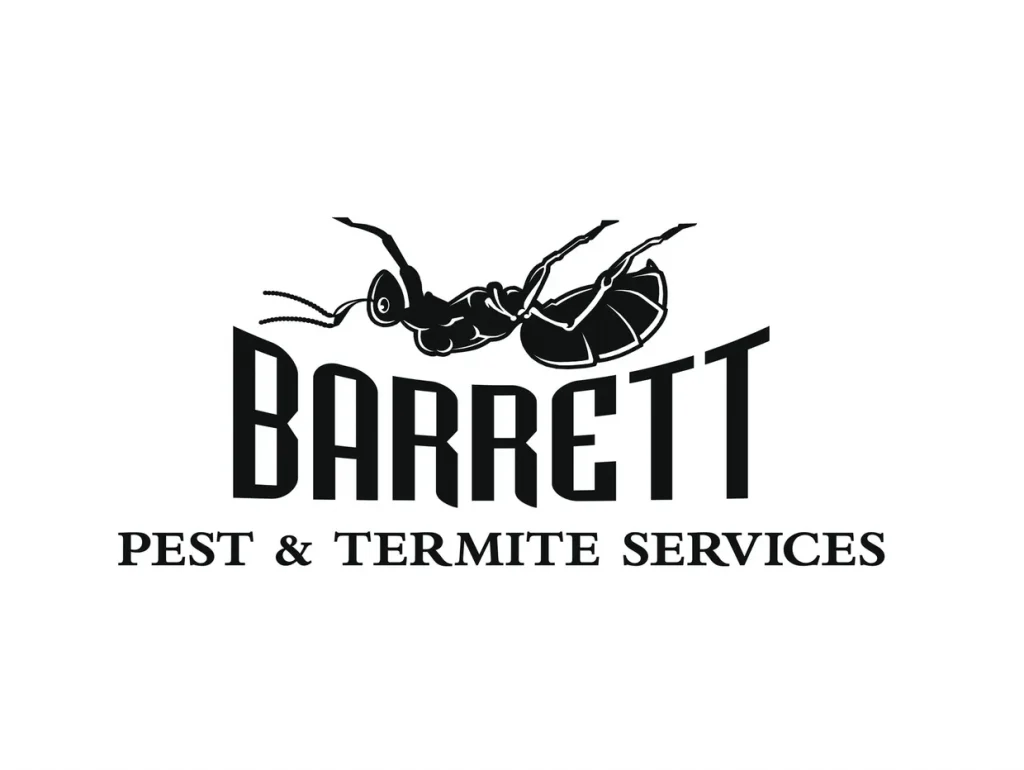 Barrett Pest & Termite Services
If you've got a pest problem, we have the solution! At Barrett Pest & Termite Services, we're the local team of exterminators Winchester, VA trusts for real results with any unwanted pests. Our team has a combined experience of 110+ years, so you can be sure that we're a reliable crew that guarantees your satisfaction.
We're not like other pest control companies. Instead of backpack sprayers or handheld devices that limit the amount of product being applied, we've invested in top-of-the-line electric and power spray rigs to ensure the proper amount of product is used to protect the exterior of your property. This allows us to do the job more thoroughly, efficiently and better than our competitors. We're licensed in Virginia and West Virginia.
Call now! We will reply to you within 24 hours to coordinate your free on-site inspection and consultation. Let's solve your pest problem today with our services for pest control Winchester, VA residents depend on!