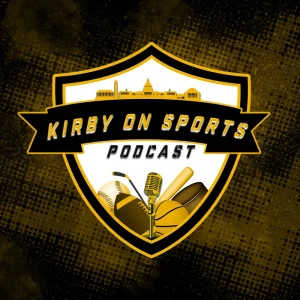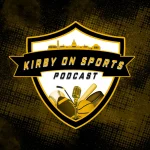 The Kirby on Sports Podcast
Welcome to the Official Website of The Kirby on Sports Podcast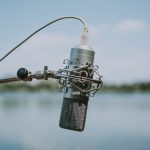 Josh Kirby | Founder, Host and CEO
If you know Josh well you know that you can talk hours on end with him about sports and the conversation will never get old.
Josh grew up in Northern Virginia with a longtime passion for sports, ever since he was young he would always get excited to go out to sporting events he would always find a way to connect with the local media and talk sports with them as well.
Josh's passion for sports grew from blogging at first all the way to starting what is now "The Kirby on Sports Podcast" 
Check Out and Listen to The latest Episode !
Multiple Streaming Platforms
Browse the Entire Podcast Library. Click the Play Button.
If you want some Merch, Click the "SHOP" link below !